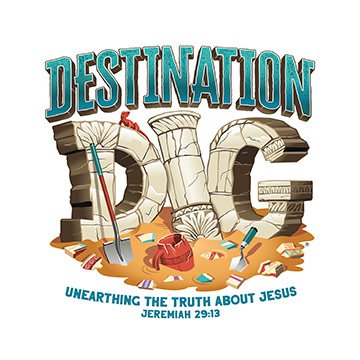 This is an action packed week of Bible study, music, crafts, recreation,
and missions for 4 year olds through completed 5th grade kids!
We hope your child can join us!
June 6-10, 5:45-8:30pm
To register your child(ren)
and/or to register as a Volunteer (Church members only),
please click the button below!